GUIDE2 BLOG
Welcome to the Guide2Malta Blog. Feel free to use the blog as a message board or to blog on a topic that interests you in Malta or Gozo. Please speak your mind, but be respectful to other members of the site. Thanks.
Quick Search
Blog Post Details
Strange move by Air Malta
Air Malta announced its 2017 schedule
and took the travel industry by surprise. They cancelled flights to one of their busies destinations, namely Frankfurt.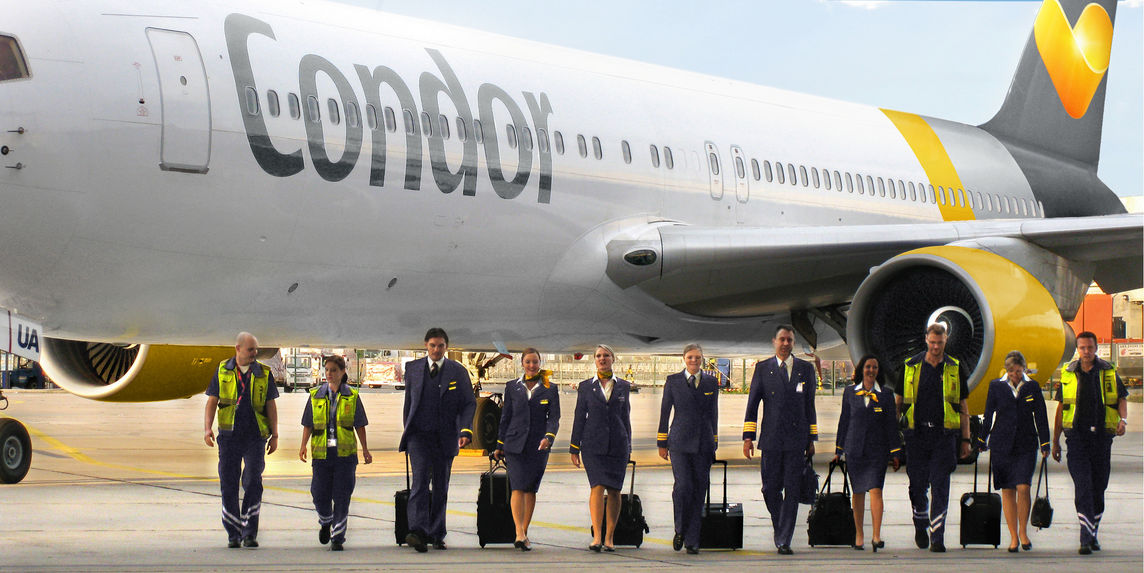 True, they kept the codeshare agreement with Lufthansa, but that is not the same as operating your own flights.
Condor will operate a couple of days aweek between Malta and Frankfurt.
So why is an airline that is struggling, abandoning one of its busiest routes? Too much competition? Can't compete on equal terms?
Who knows, but it seems a little crazy!
Posted by:
Martin Parker
on 06 December 2016